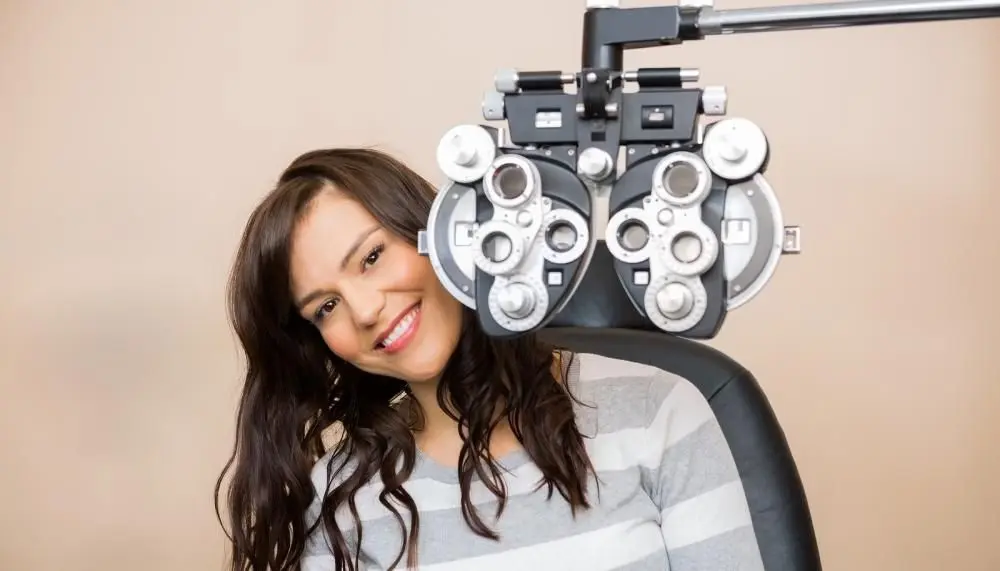 At the DelMar Surgical and Cosmetic Treatment Center, we believe every patient has the right to make a well-informed decision about their eye health. If you are older or have increased vision and eye health risks for any other reason, it's especially important to know who's treating you – and how much they know about optometry and the treatments you need.
As medical science and computer technology continue to progress, there are more precise diagnostic methods and more effective, affordable treatments than ever before. We also know how to prevent or slow down the progress of degenerative conditions that once seemed inevitable. However, you need regular, comprehensive eye exams from an experienced eye doctor in order to truly take advantage of these advances and take charge of your eye health.
Before you schedule your next appointment for an eye exam or vision exam, make sure you know who will treat you. There are three types of eye care providers who perform eye exams: ophthalmologists, optometrists, and opticians.
What is an Ophthalmologist?
Ophthalmologists are medical doctors who specialize in eye and vision care. They have MDs and years of post-graduate medical training, and they have medical licenses to practice eye surgery and provide medical eye care. Our optometry team includes experienced ophthalmologists who stay up-to-date on the latest medical research in order to diagnose and treat every patient with precision and care.
What is an Optometrist?
Optometrists are health care providers, but they are doctors of optometry (ODs) who complete optometry school rather than medical school. Their practice may include prescribing medications, assigning visual prescriptions for refractive errors, identifying abnormalities, and performing eye exams and vision exams. However, they cannot make medical diagnoses or perform surgery, and they face other limitations too.
What is an Optician?
Opticians are technicians, not medical doctors. They may perform a basic exam to measure your eyes or assess the fit of your eyeglasses, but they cannot determine your refractive error or diagnose a vision condition. Opticians simply provide corrective eyewear based on the prescriptions provided by your optometrist or ophthalmologist.
Full Medical Eye Exams from Our Ophthalmologists
Basic vision tests might be sufficient for updating your prescription, but it's important to get a complete picture of your eye health at least once a year, and more often if you have increased risk factors. Many patients, including older people and patients with rare vision conditions, have heightened risk factors and rely on full medical exams to avoid complications and maintain their vision and eye health.
No matter what your eye care needs, our ophthalmologists and optometrists in Newark and Elkton are here to provide the full medical eye care you need. If you want to find out more about your risk factors and rule out any progressive conditions or visual problems that may get worse over time, you want a full medical eye exam at the DelMar Surgical and Cosmetic Treatment Center. Call us today to schedule your appointment.